523 results total, viewing 521 - 523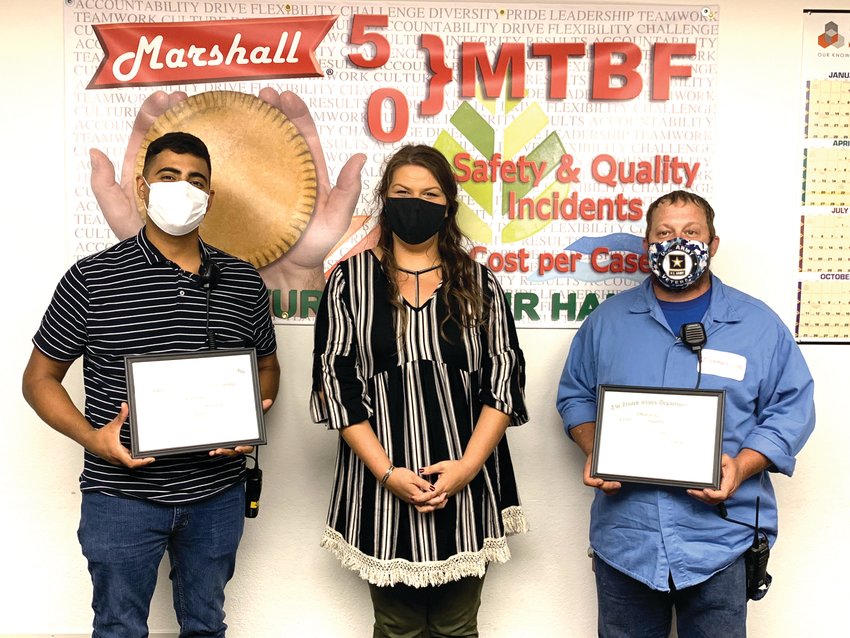 For the second consecutive year, Missouri ranks second in the nation for completed apprenticeships, according to information from the Missouri Department of Higher Education and Workforce Development.
more
By Democrat Staff
|
11/3/20
Oct. 19 Freedom Mortgage Corporation to Veterans Affairs, Heards Addition lots 17 and 18, block 2. Pioneer Properties LLC to Divine Property Services LLC; Woodlawn, lot 19. Amy Lynn Rambo to …
more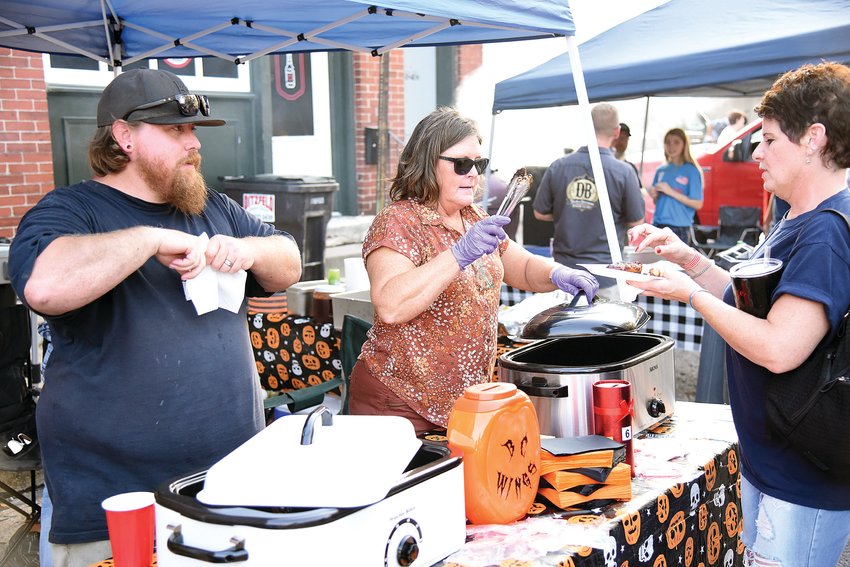 Barbecue chicken wings produced a tempting aroma in downtown Sedalia Saturday night, as 10 teams grilled for a cause.
more
By Faith Bemiss fbemiss@sedaliademocrat.com
|
10/13/20