Columnists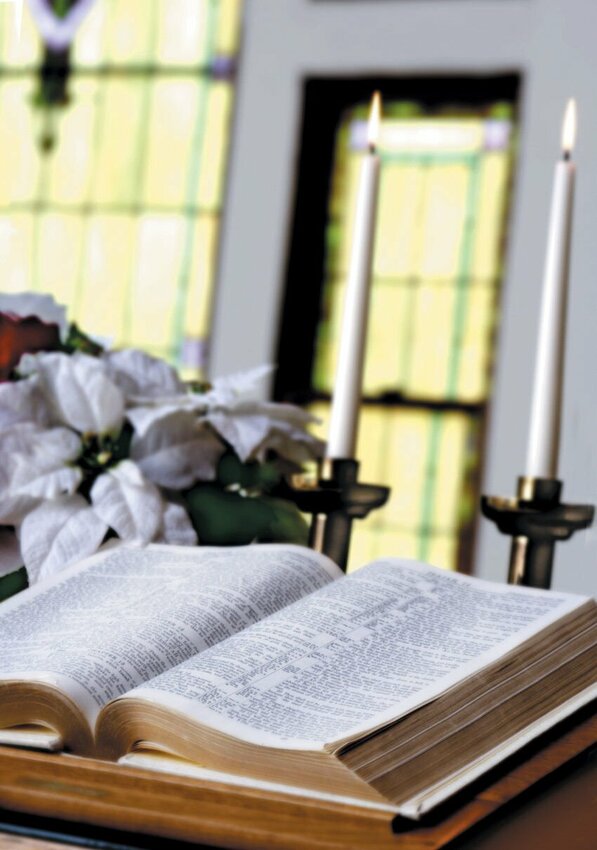 Many Christian parents seem to be nervous about sending their children to public schools. My wife and I are grateful that both our daughters successfully attended Sedalia public schools, and graduated from State Fair Community College and the University of Missouri, all secular institutions. If you are a Christian parent of school-going children, please consider implementing these suggestions to boost your family's life of faith.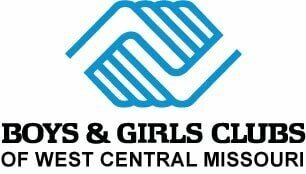 Five years ago, I had the distinct privilege to help open the Boys & Girls Clubs of West Central Missouri's 12th Club Site in Dresden. It was a wonderful moment and aligned with the Club's mission to serve more kids, more often.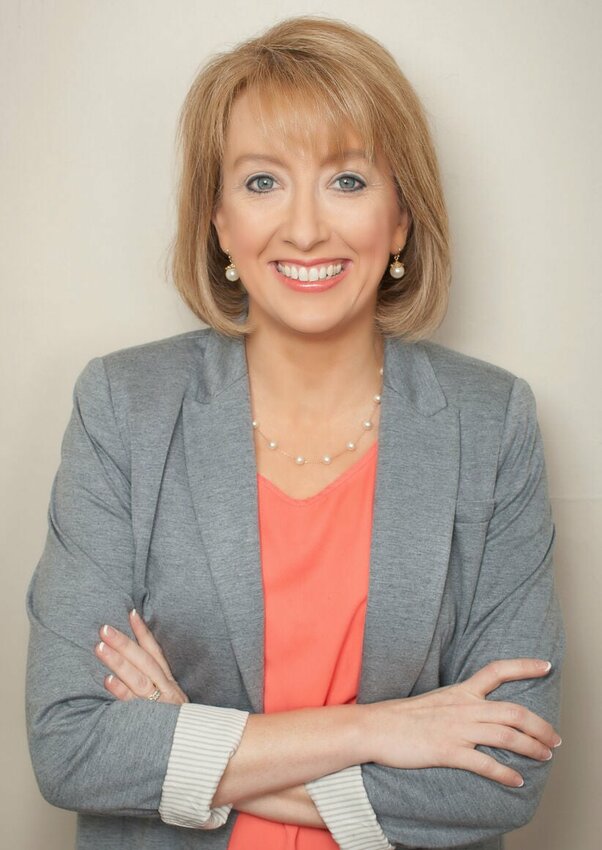 Once upon a time, during a moonlit night, an unsuspecting woman descended the steps of her backyard deck and stepped onto the stone patio. Her three rambunctious dogs raced past her, eager to hit the grass and sniff out the perfect place to pee before bedtime.