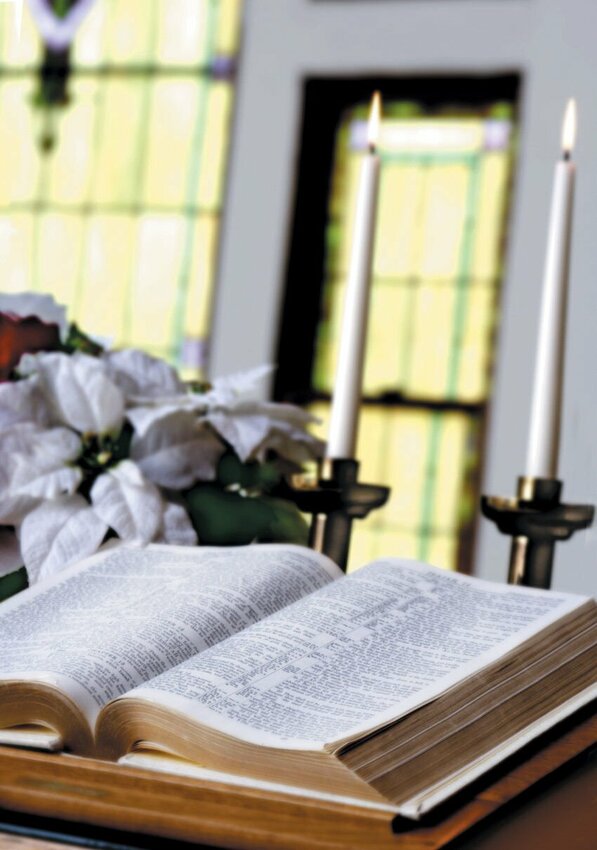 The Easter season causes us to pause and contemplate our eternal destiny. It presents us with a paradox: How can a God of perfect justice show mercy to those who deserve punishment? The answer to this is found in 2 Corinthians 5:21: "He made Him who knew no sin to be sin on our behalf, so that we might become the righteousness of God in Him."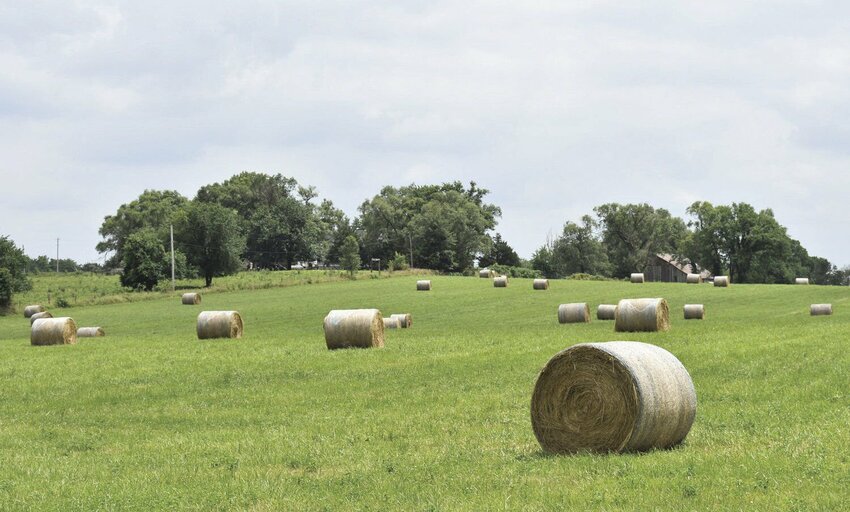 Weaning time for fall-born calves is approaching soon. Now is a good time to do some planning and preparation before the big day arrives.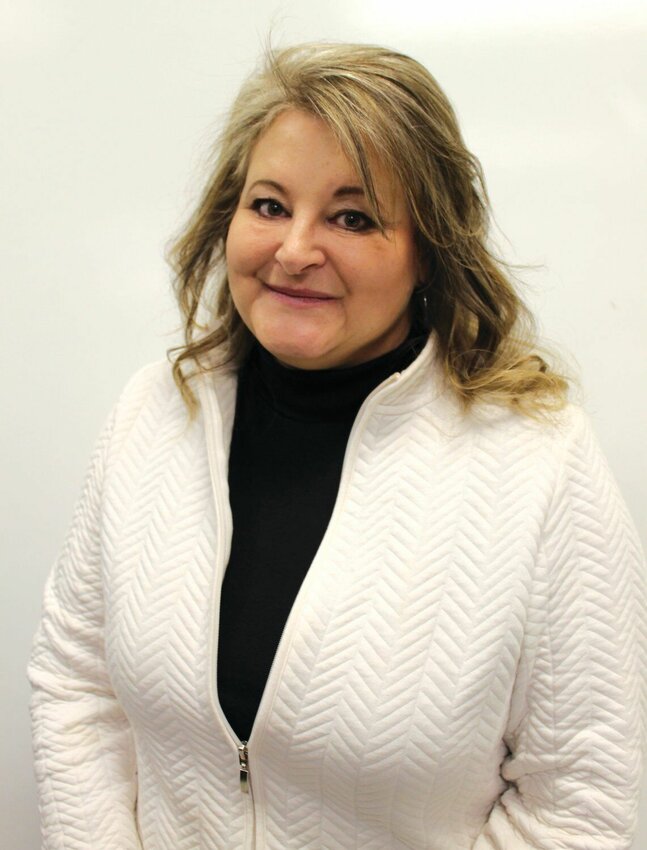 On April 4, we will once again be asked to utilize one of our greatest freedoms and that is to cast our vote.