Columnists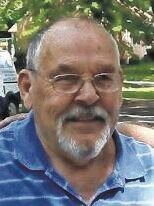 While I had no clue who said it, I had heard the famous phrase "A picture is worth a thousand words" about a thousand times during my lifetime. So, I went online to find out who it was.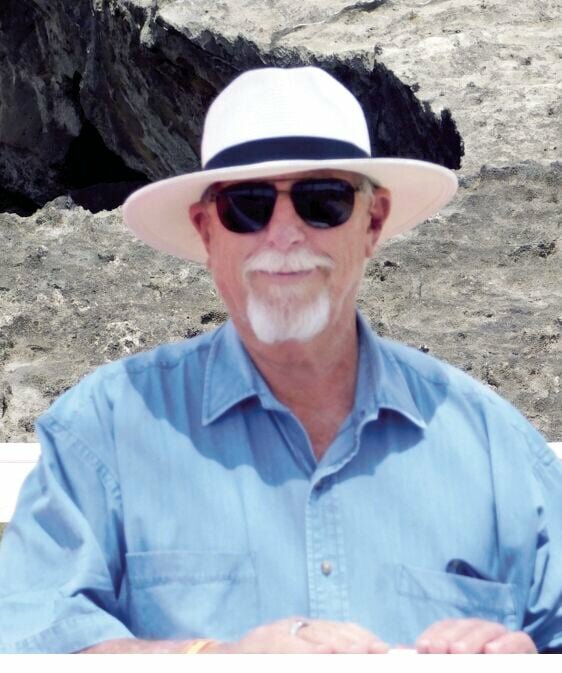 Many of you know me from our former wine shop, Wine and More, which we had at two locations, downtown and South Limit Avenue in Sedalia. I began my second career in wine in 1994 when I accepted a job based in Austria and traveled routinely around the world. You might say from the ground up.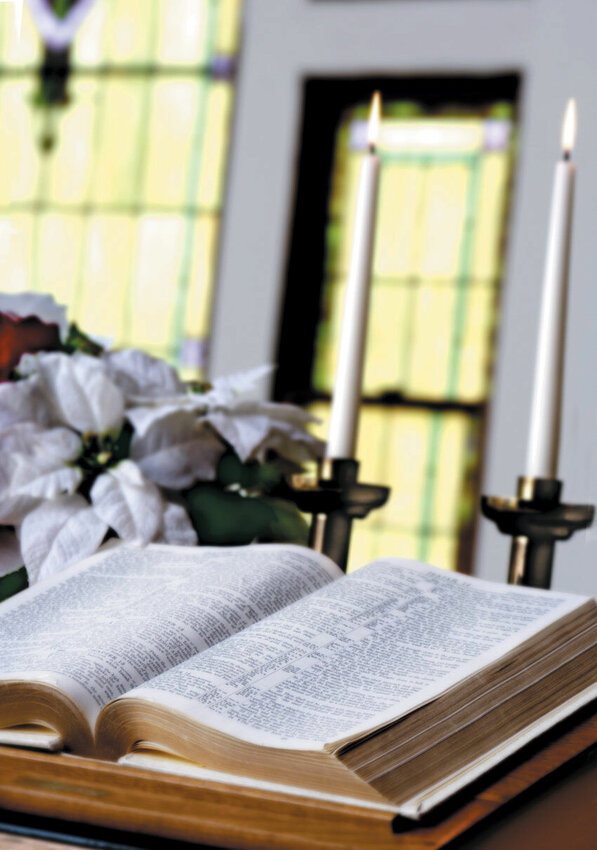 Writer's note: Warning, parents – this article is about Santa.