Columnists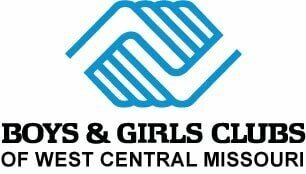 Five years ago, I had the distinct privilege to help open the Boys & Girls Clubs of West Central Missouri's 12th Club Site in Dresden. It was a wonderful moment and aligned with the Club's mission to serve more kids, more often.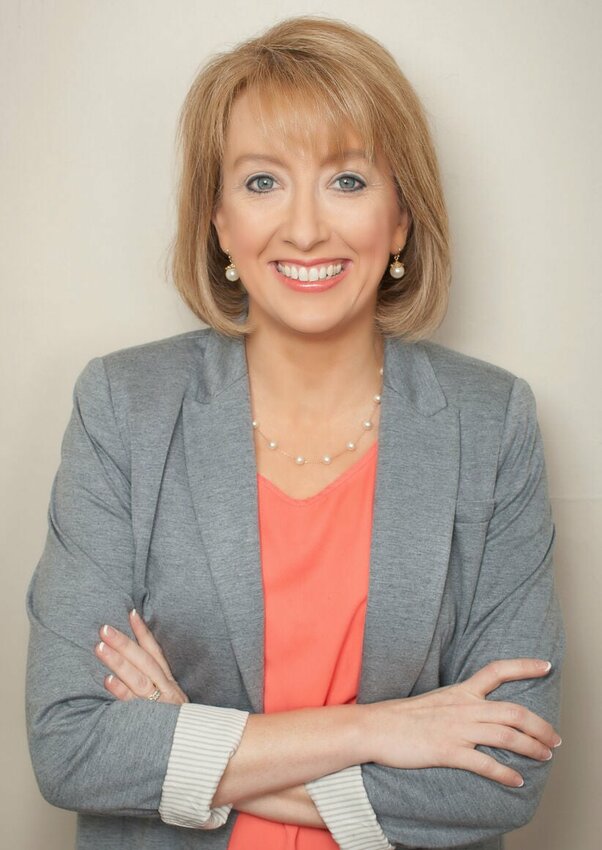 Once upon a time, during a moonlit night, an unsuspecting woman descended the steps of her backyard deck and stepped onto the stone patio. Her three rambunctious dogs raced past her, eager to hit the grass and sniff out the perfect place to pee before bedtime.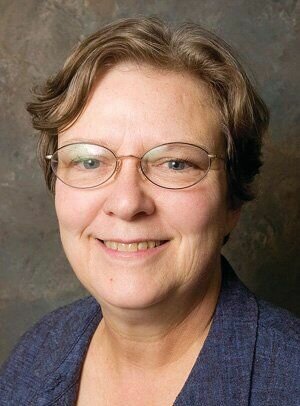 When Thomas Williamson was on trial for multiple murders in Pettis County in the late 1880s, the Sedalia Democrat and the Sedalia Bazoo, which closely followed the trial, noted that his brother testified that Thomas had suffered from mental problems since he had recovered from typhoid fever several years before.