Columnists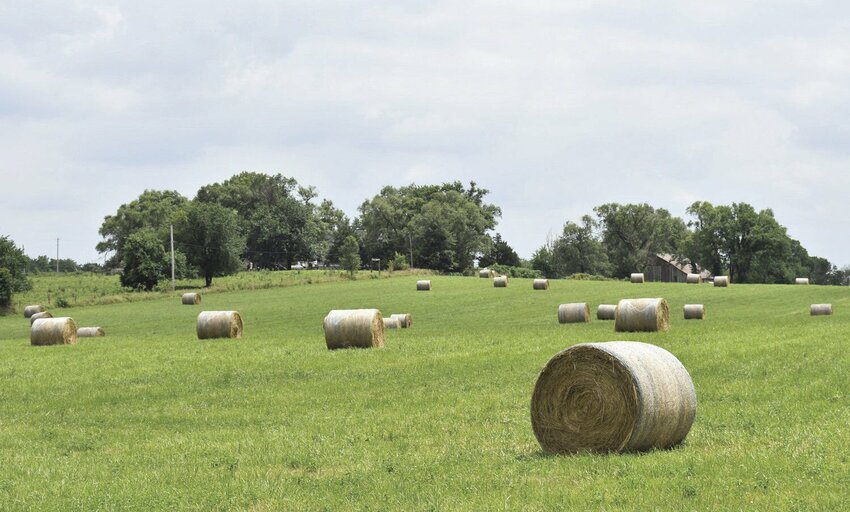 The spring grass hay crop was extremely poor across many regions of the state. Beef cattle producers are turning to alternative feeds in order to find winter forage for their herds. Baled corn stalks are going to be one of the more available forage sources for many producers. A discussion of their quality and use is certainly appropriate.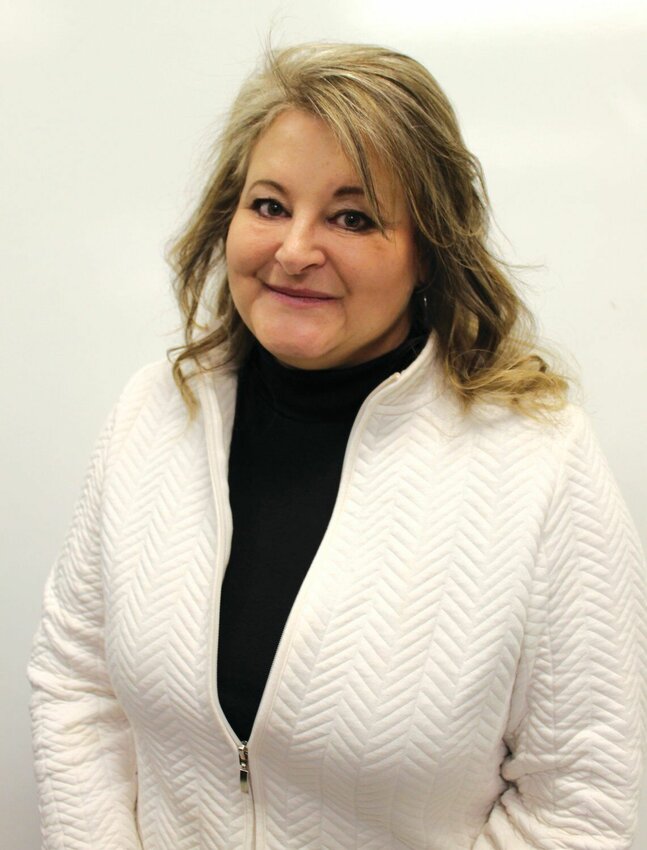 There is a slight chance that I may be turning into a grumpy old lady, but I honestly don't believe that my age has anything to do with my observation of behaviors that have changed so rapidly.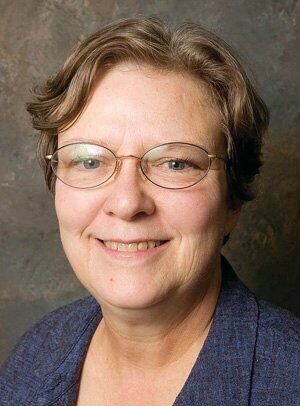 In 1829, Prussian lawyer Gottfried Duden self-published a book detailing his three-year-long visit to Missouri called "Report on a Journey through the Western States of North America." Duden glowingly praised the Missouri River valley's fertility and resemblance to his native land.