Columnists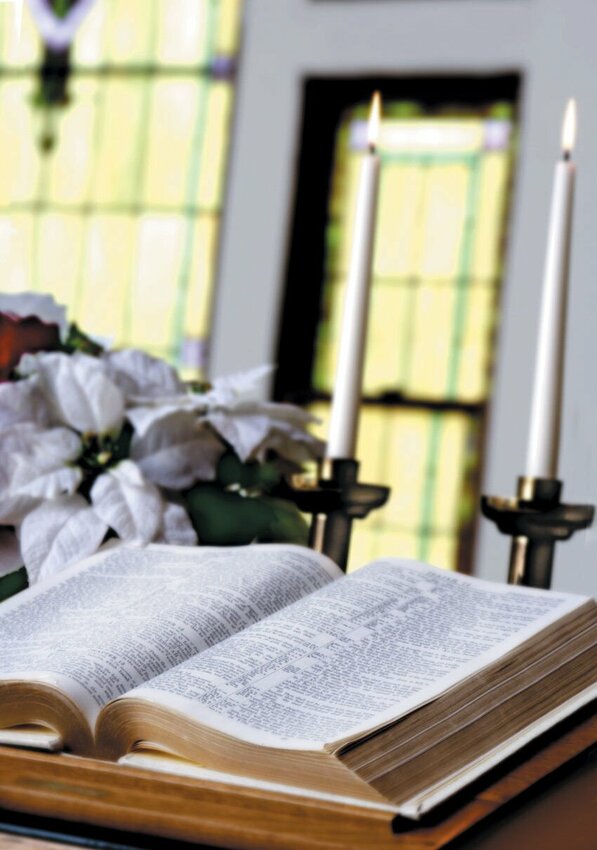 It is important that a home has a solid foundation. The soil in certain areas of Missouri can lead to cracks in the foundation. After moving into our house three years ago, we needed to have some work done to resolve a settling foundation.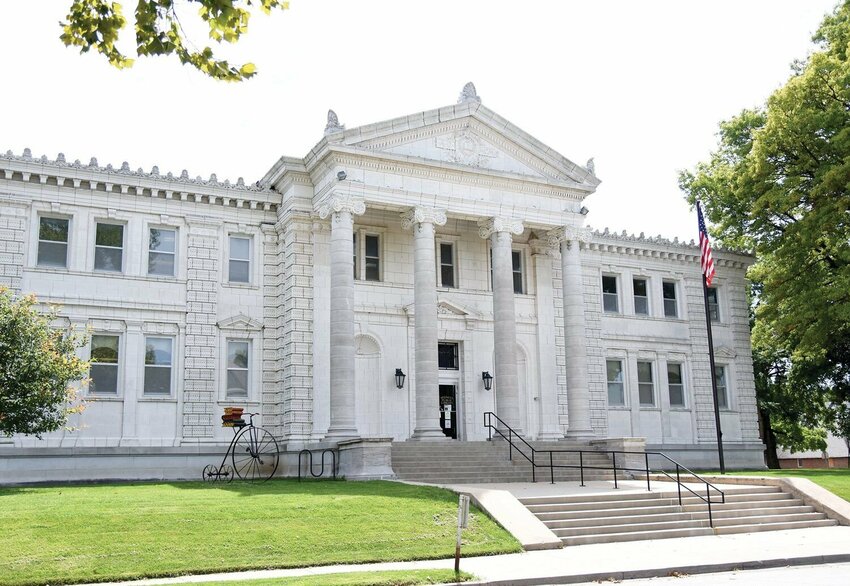 Ahhh, sweet summertime! We kicked off our Summer Reading Program on Monday night, June 5 and it was a blast!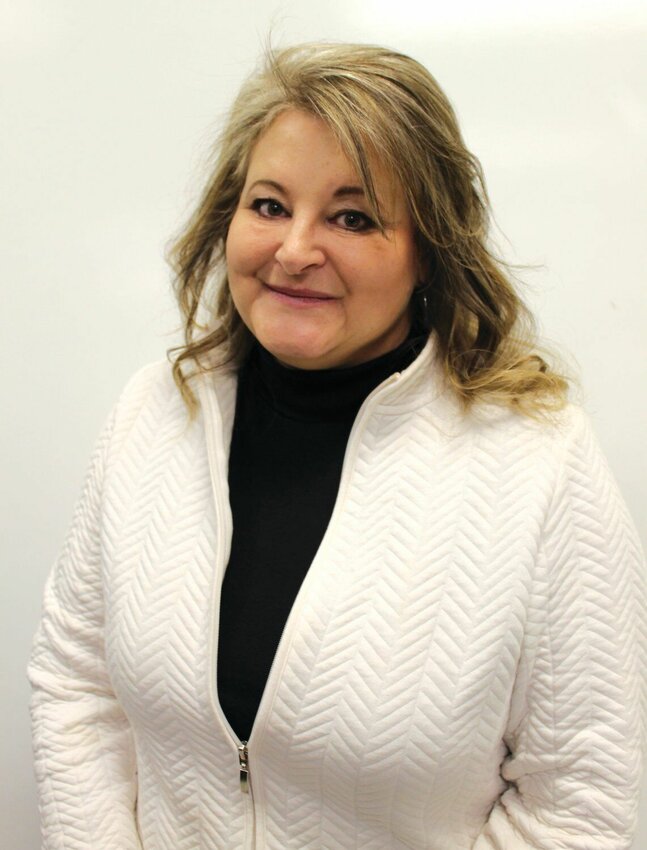 The definition of the word "tribe" is as follows: a social group made up of many families or generations that share the same language, customs, and beliefs.